About Me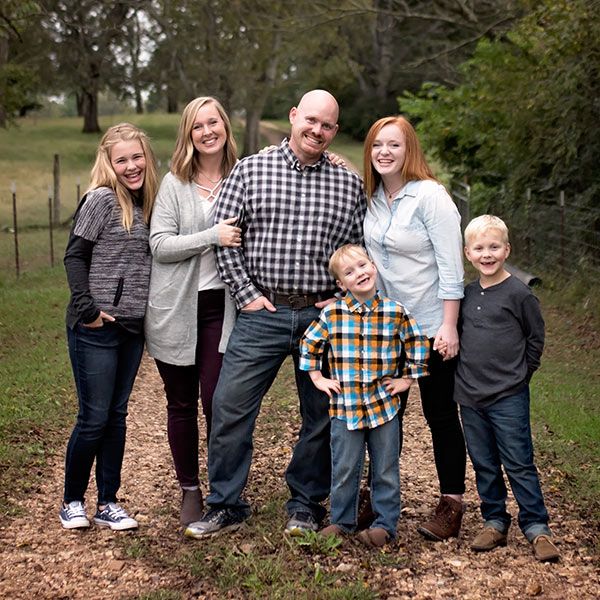 "Worthy is the Lamb who was slain, to receive power and wealth and wisdom and might and honor and glory and blessing!" Revelation 5:12
Ray was born and raised in the Real Estate and Auction Business. As a fourth generation Realtor / Auctioneer, Ray followed his family heritage and entered the Real Estate and Auction world. His passion for assisting others in making their dreams come true and for auctioneering grew steadily throughout the years. He believes firmly that building strong and authentic relationships is the key to helping others pursue their goals and dreams in Real Estate.
In 2015 Ray stepped out in faith and opened Priority One Real Estate and Auction in order to better pursue his personal dreams in the Real Estate and Auction industry. He has prayerfully built a team of people who are not just honest and professional, but also passionate about serving folks and their Real Estate needs in Sumner County and surrounding areas in beautiful Tennessee.
In 2000 Ray married his best friend and true life partner, Katie Sharp Carman. Together they have 4 beautiful and energetic children, Hailey, Raygan, Truett, and Knox. They currently reside in Gallatin TN and raise cows, sheep, chickens, dogs, cats, and a horse on their mini farm!