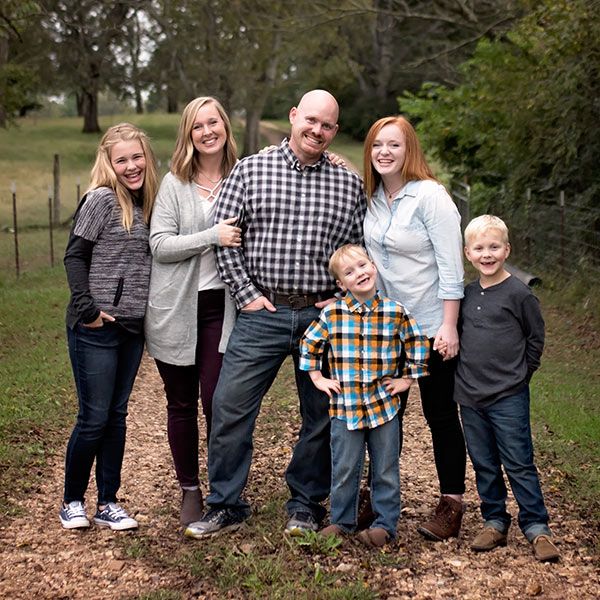 Ray Carman
"Worthy is the Lamb who was slain, to receive power and wealth and wisdom and might and honor and glory and blessing!" Revelation 5:12
Ray was born and raised in the Real Estate and Auction Business. As a fourth generation Realtor / Auctioneer, Ray followed his family heritage and entered the Real Estate and Auction world. His passion for assisting others in making their dreams come true and for auctioneering grew steadily throughout the years. He believes firmly that building strong and authentic relationships is the key to helping others pursue their goals and dreams in Real Estate.
In 2015 Ray stepped out in faith and opened Priority One Real Estate and Auction in order to better pursue his personal dreams in the Real Estate and Auction industry. He has prayerfully built a team of people who are not just honest and professional, but also passionate about serving folks and their Real Estate needs in Sumner County and surrounding areas in beautiful Tennessee.
In 2000 Ray married his best friend and true life partner, Katie Sharp Carman. Together they have 4 beautiful and energetic children, Hailey, Raygan, Truett, and Knox. They currently reside in Gallatin TN and raise cows, sheep, chickens, dogs, cats, and a horse on their mini farm!
---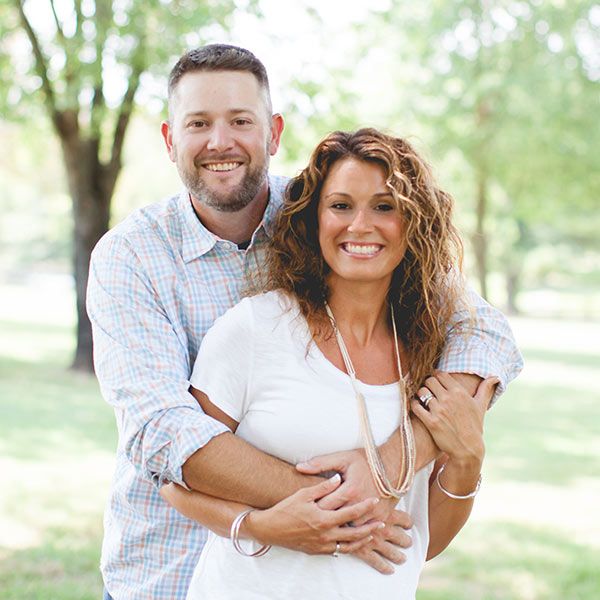 Paul and Amy Hogg
"You can have everything in life you want, if you will just help other people get what they want." - Zig Ziglar
Paul and Amy Hogg spend most of their time raising a family and operating a business that is built on the idea that relationships are paramount and loving people is essential to finding personal joy. These guiding principles have proven effective for them in their personal and professional lives for well over 30 years in the middle Tennessee area and they continue to double-down on that philosophy even in times where personal connections seem to be old fashioned.
Married in December of 2003, Paul & Amy now find themselves with the awesome privilege of raising 3 rugged boys (Ace 12, Rett 10 & Bo 2) and 1 beautiful little girl (Stella, 4).
---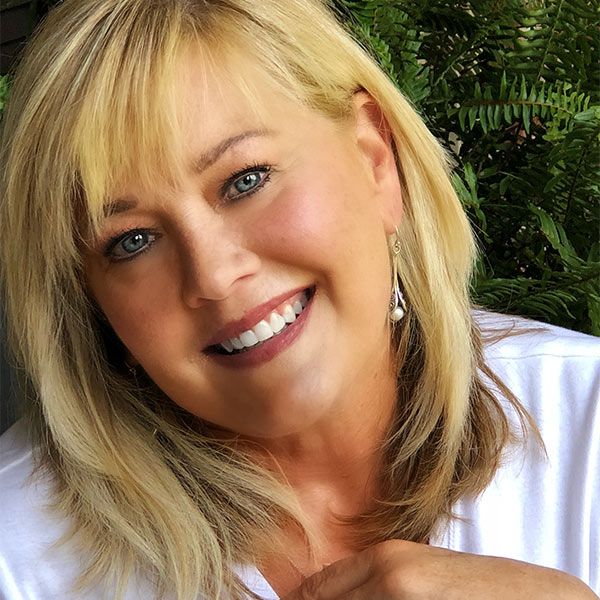 Melissa Carter
Born and raised in Nashville, Tennessee, Melissa has enjoyed a front row seat as her hometown has evolved into the amazing city it is today. With such deep roots in middle Tennessee, including her current status as a resident of Sumner County, she possesses a unique & valuable perspective on real estate in this area.
For the past 11 years Melissa has put that history and knowledge to work for many satisfied home buyers and sellers. Her work ethic and passion for providing tremendous value drives her above and beyond the expectations of her clients. As a certified Home Stager and Color Specialist, Melissa brings a unique skill set to her clients who are seeking guidance in preparing their home for the market.
Together with her son Paul Hogg and daughter-in-law Amy Hogg, Melissa is key member of Sumner Living Real Estate Group with Priority ONE Real Estate and Auction. Melissa currently lives in Gallatin Tennessee with her husband Thomas.
---
Heather Patton
Raised in the Greater Nashville Area, I have been in Sumner County for 35 years. Through those years, I have seen the market change drastically. With years in the housing industry along with specialized experience in new home construction with my husband who is a Custom Home Builder, I bring expertise, market savviness, and southern hospitality that is unlike any other realtor.
I enjoy working with people to make their dreams of owning a home come true.
My hobbies include Camping, Reading, Cooking, Entertaining and Traveling (mostly to see Grandkids).
Along with keeping up with my family, this crazy market, and a few fun hobbies, I am actively involved in the community. I am currently President for Sumner Women's Council of Realtors. Organizations such as this one keep me on top of the industry's latest tips and techniques that help my clients.
It would be a pleasure to interview for the position of being your "Realtor for Life"!
Visit my website at https://www.heatherpattonhomes.com
---